From the Community. For the Community.
It has been an honor and a privilege to represent the community where I was born and raised.  Thank you for placing your confidence in me to serve as your City Councilor for District 3 in the City of Albuquerque.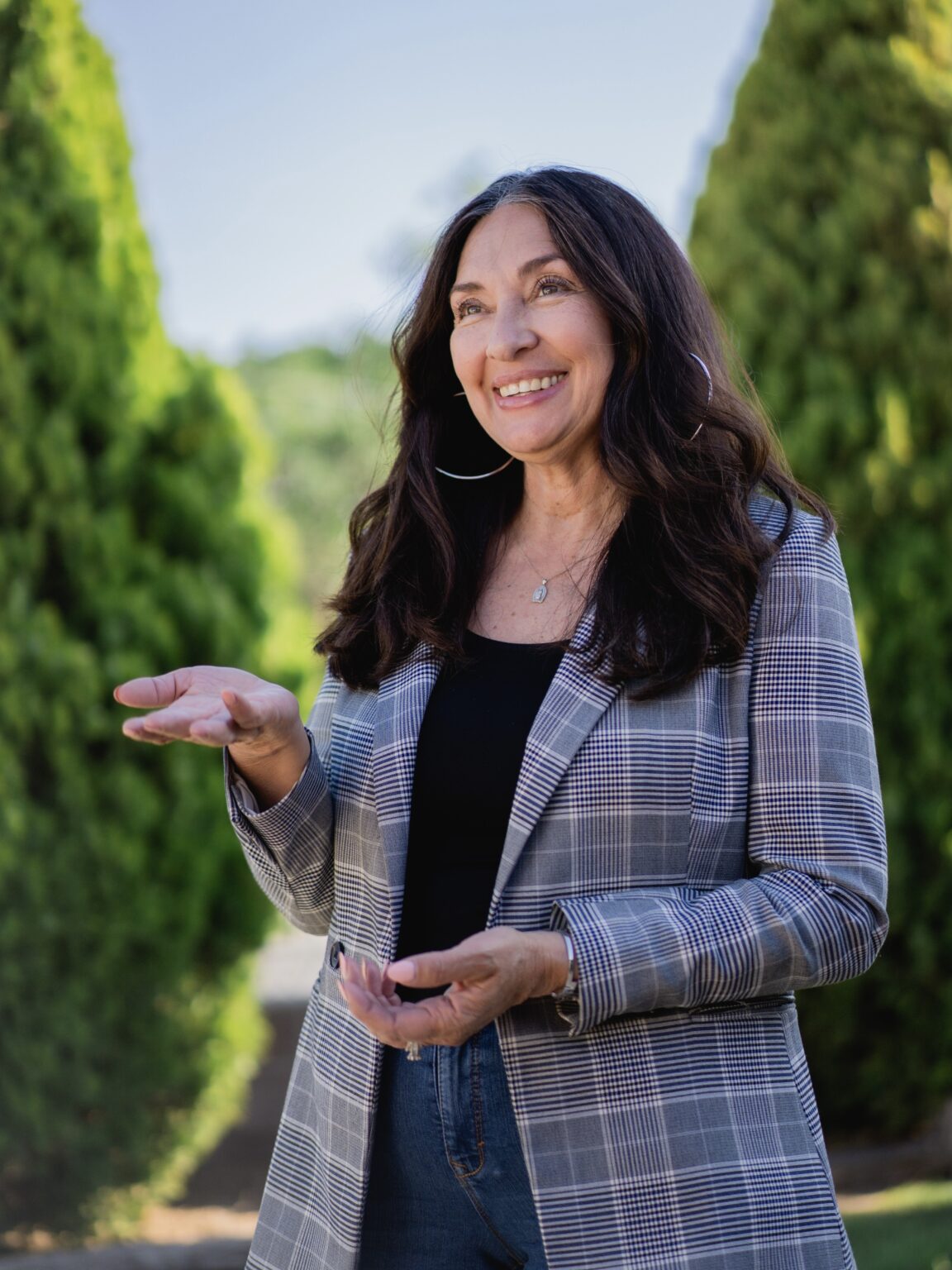 I humbly ask for your support. Please sign my petition for
Re-Election and if you can please donate $5 to help our campaign and keep us heading in the RIGHT direction.